The wait is finally over! On November 15th, Google Cloud officially launched its brand new Saudi Cloud Region. The availability of Google Cloud's services directly from MEA marks an important step for Google and Saudi Arabia's Vision 2030 national strategy and promises great opportunities for local businesses to accelerate their digital transformation.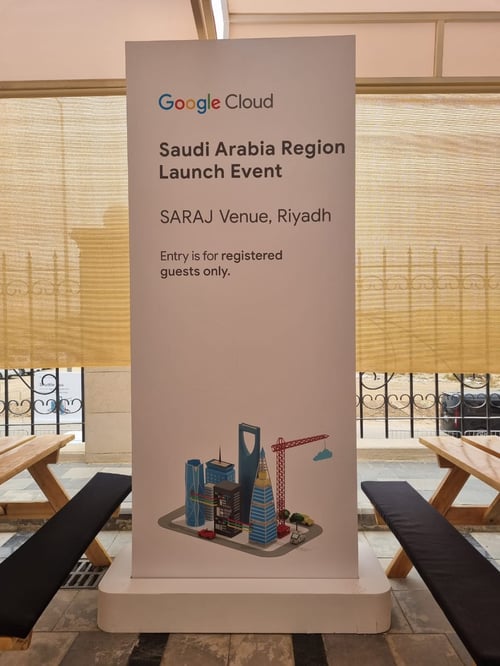 Google Cloud's global reach currently spans 24 regions and 73 zones across 17 countries. By opening this new region, the hyperscaler ensures the delivery of high-performance, low-latency cloud services to customers right from the Middle East, enabling organizations to deliver their products and services with enhanced reliability and increased speed.
"At Xebia, our commitment to Saudi Arabia is exemplified through strategic partnerships that prioritize client-centric innovation. Our collaboration with Google illustrates this dedication, as we join forces to empower businesses, foster growth, and deliver exceptional value to our customers in Saudi Arabia and the Middle East."

Ashok Fenn, Managing Director, Xebia MEA & APAC
Increased reliability and adaptability


The new Google Cloud Region in Saudi Arabia supports the growing demand for more Cloud capacity for digital transformation in the Middle East.
When cloud services are close to users, it reduces network latency, ensuring faster internet access. It's essential to strategically position data centers in locations with cost-effective power infrastructure for optimal operational efficiency.
Developing Regional Google Cloud Capabilities


Saudi Arabia is undergoing a significant transformation, primarily emphasizing skill development in alignment with its Vision 2030 initiative. Xebia is proud to contribute to this vision by offering innovative technology training and certification programs.
With a local Cloud Region, Google Cloud enables the public sector and government authorities to innovate and accelerate digitalization with Google Cloud and decrease latency in the region.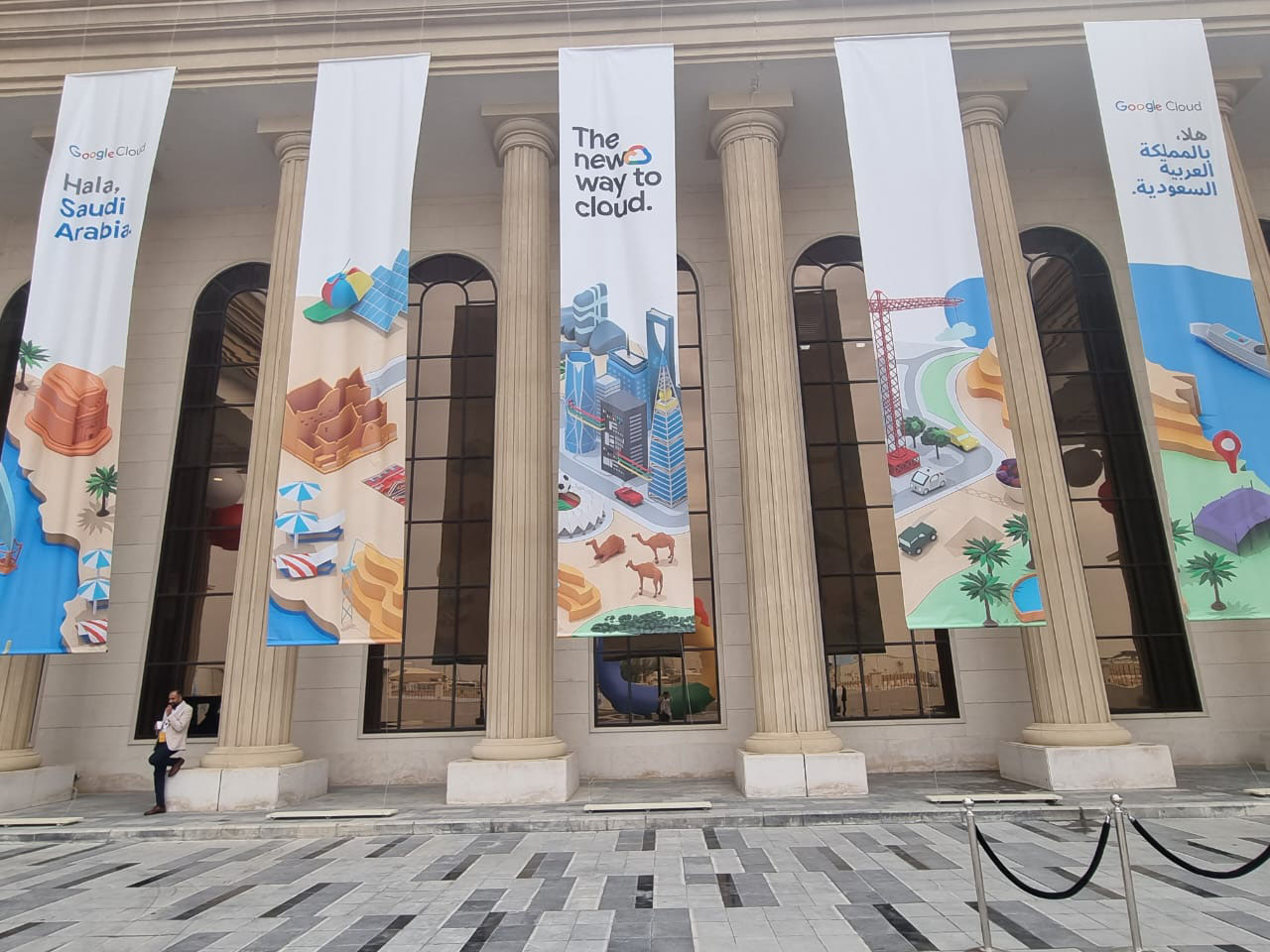 Through these initiatives, Xebia aims to play a crucial role in building a more skilled workforce, supporting the country's broader goals of economic diversification and societal advancement. An example is Xebia Academy partnering with Takamol for initiatives in the KSA Region.
"Google's new Saudi Cloud Region is a tremendous win in its push to accelerate digital transformation. It enhances our global relationship with Google as we work to expand Xebia's robust cloud solutions in Saudi Arabia. As Xebia and Google continue to grow together, we're excited about the prospects of advancing cloud technology and services in both regional and international markets."

Guido Bartels, Xebia Global Managing Director - Cloud
Xebia, a Google Cloud partner since 2017, is extremely pleased with the expansion in the KSA region, which aligns with its core mission to help new companies and clients optimize their cloud environments successfully.
As a premier partner, Xebia has been recognized on multiple occasions by Google Cloud for its outstanding performance in customer satisfaction, technical expertise, and innovation. Some of our achievements as a Google Cloud partner include having two Google Partner All-Stars on our team (Jorge Liauw Calo and Maarten Koster) and winning the 2023 Google Cloud Sales Partner award for the Benelux region.
This award, alongside other recent acknowledgments, highlights Xebia's commitment to maximizing Google Cloud benefits for clients, with a continued focus on expanding its services portfolio.
For more information about Xebia's Google offerings, get in touch with us.