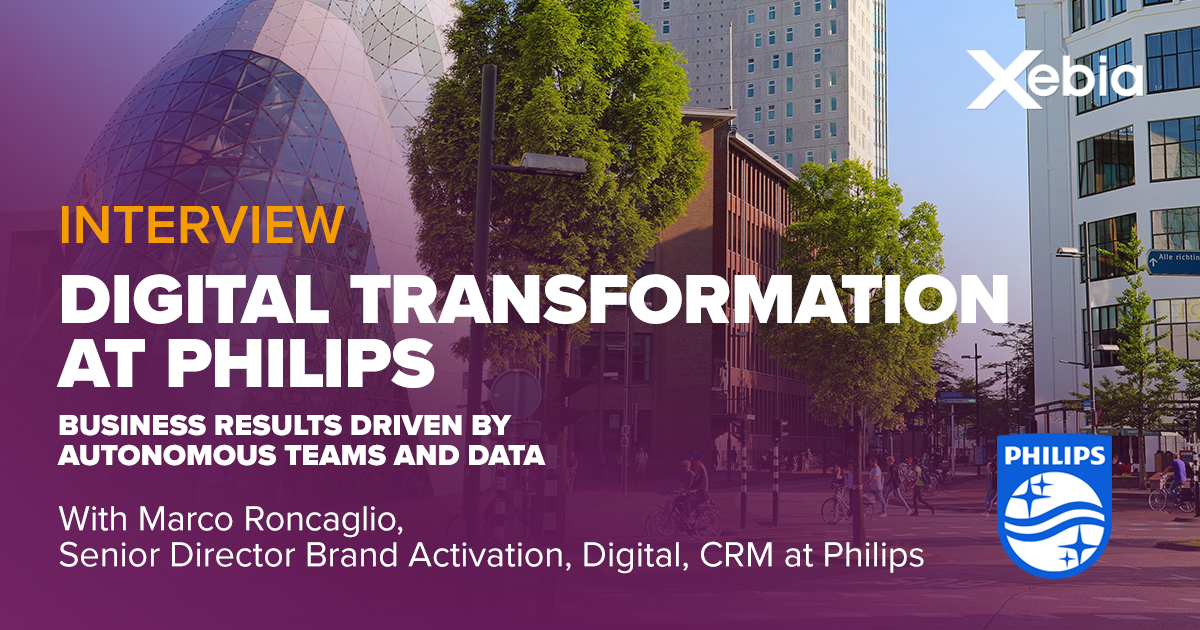 Doing, Testing, Learning and Improving. How Digital transforms Multinationals like Philips?

Business results driven by autonomous teams and data.

This is the story of Philips about their challenging journey in creating a successful digital business on a global scale. Philips are early adapters of Digital and always been way ahead of time. They embraced E-commerce platforms, launched IoT products and understood the power and importance of reviews, ratings and data Analytics many years ago.

From adopting Digital to become fully Digital Native. Now, Philips is driving measurable business results with Digital. Close collaboration between Business and IT, Data Driven decision making, and blending digital technology with traditional IT systems, results in higher turnover and a larger market-share.

A decade of digital transformation
Philips has undergone an effective Digital transformation which still today drives measurable business results and was enabled by setting up Agile teams with end to end ownership, progressively bringing agency work on-site and developing an innovative in-house Marketing solution.
Digital Transformation soon will be celebrating it's 21st birthday, making it a good moment to assess how Digital has transformed multinationals and how it has matured in the past decade. To celebrate this occasion, Xebia has decided to launch a series of interviews with top Digital Transformators in the market to shed light on the practical side of rolling out such transformations in large corporates.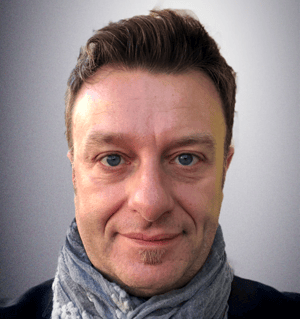 First in the series is Marco Roncaglio, the global head of Brand Activation and Digital Marketing for Personal Care in Philips – one of the pioneers in Digital Transformation in the Netherlands. Based on his experiences Marco shared his six critical factors for a successful Digital Transformation.
Download the pdf, read the whole article and get inspired.
Do you want to know more about Digital Transformation and Business Agility? Let's have a coffee!