Serious Gaming is increasingly used to train teams and to develop effective leadership in organizations. What benefits does this bring over traditional training in terms of knowledge, skills, and attitude? Where can you best apply Serious Gaming in your organization, and when would it be better to opt for traditional training? It is clear that our learning needs are changing. We want it to be faster, it has to be fun and different, and more impactful. What's more, we want to challenge people and invite them to think and work out of the box from time to time.

In this article, the authors Marianne Pot and Rik de Groot will explain the Power of Serious Games in Complex and Dynamic Environments.

Effectiveness of the Serious Game
We all experience the world in unique ways, and as a result, how we learn differs. [1] Understanding these different learning styles, and knowing when to apply which type, positively affects the outcome. Learning can be done in different ways, for example, through traditional education, where an expert goes through the theory with the participants, or Serious Gaming, in which different learning styles are applied. The latter form is increasingly meeting the needs of employees.

Read here the whole article by clicking on the visual: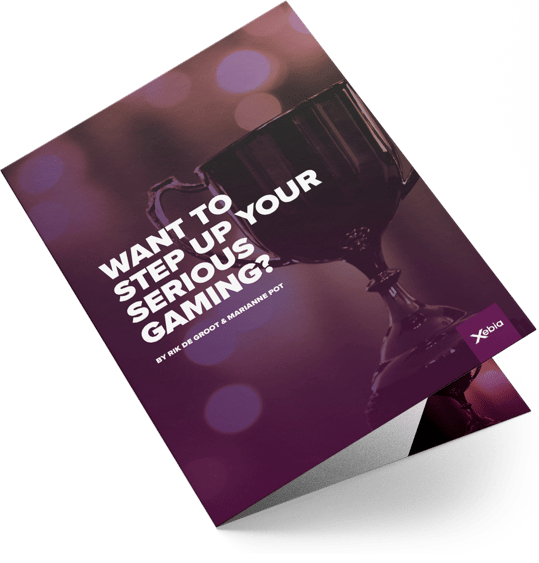 To get to a flow and to ensure growth, Serious Games require a few key components:
Interactive problem solving: Continuous interaction between the game and the player while solving a problem.

Specific goals/rules: Good rules to follow, and goals that are implicit or explicit.

Adaptive challenges: Ability to alternate between different levels to match the player's capabilities.

Control: Measuring impact of learning and growth.

Ongoing feedback (explicit or implicit): Give insights on the player's performance.

Uncertainty: Engagement of the player is higher when the outcome can't be predicted.

Sensory stimuli (the mix): The mixture of visuals, sounds, storylines, etc., enhances the experience.
Authors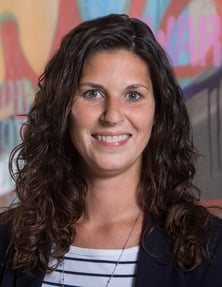 Marianne Pot is an Agile Management Consultant with a strong background in both business and IT. She is known for her ability to guide teams on their way to professional Scrum in challenging environments. With her no-nonsense approach, she manages to get teams and departments unstuck and moving in the right direction fast. Marianne combines the ability to help teams do the right things with an innate sense of urgency and enable them to be seen doing that. She loves to fix teams at any level in the organization. Creator of the Accelerate simulation.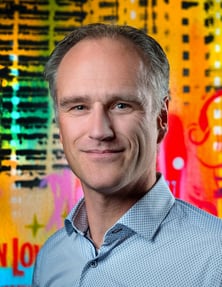 Rik de Groot, Principal Agile Consultant in Organizational Transformation & Change. As a lead consultant in transformations, he gets energy from guiding and coaching teams and leadership teams. In the last 10 years he has guided many teams at any level in the organization for various companies such as KPN, ING, Rabobank, Unilever, Nike. Rik is author of the book: Agile - Pocket guide for Agile Organizations and examiner of the Agile Master Certification. Creator of the Accelerate simulation.
Do you want to take the next step in Serious Gaming?
Join us for the free webinar Want to Step up Your Serious Gaming on Friday, May 28, 2021 at 10 a.m.