Games can be used for more than just entertainment. Serious Gaming or Applied Gaming combines game craft technique with business, leadership, culture, behavior, or social issues. In Serious Games, you can search for boundaries, experiment, change strategies, and make mistakes without immediately incurring real-life consequences. In this way, you practice skills and build experience with the new behavior, which increases the self-confidence to show this behavior in reality.
In this article, the authors Marianne Pot and Rik de Groot will explain all about Serious Gaming and the impact of Serious Games during Transformations.
Serious Games bring powerful stories to life around paradigm concepts such as leadership agility, business agility, multidisciplinary teams, empowerment, and more. By simulating reality, Serious Games create an experiential learning experience. They place people in a risk-free environment and support their engagement in an authentic experience that contextually demonstrates benefits and consequences. Serious Games can have different forms, such as simulations, role-plays, card games, board games, and escape rooms.
There are three types of Serious Games:
problem-based learning puts the player in the role of problem solver
trial-and-error is useful to get on-the-job training without real-life risks
scenario-based games teach many aspects in a short period by creating virtual scenarios (6 months à 1 hour)
Read here the whole article by clicking on the visual: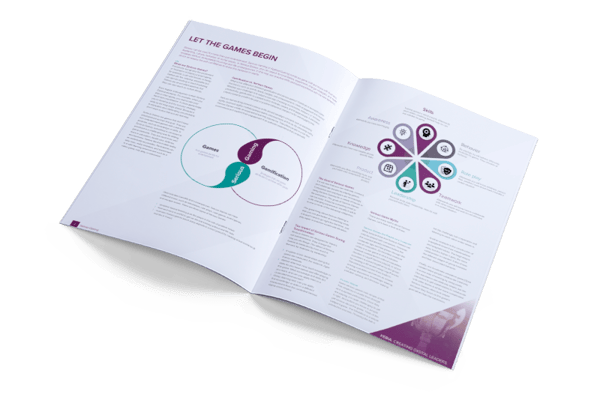 The Impact of Serious Games During Transformation
Serious Games are designed for impact, not entertainment. They change the way you do things. The effect of Serious Games is measured by how much is learned, for example, by measuring:
In-game score: Small steps during the game are measured. For instance, Agile theory elements.
Before-after test: How much knowledge or skills do you have before and after playing the game. What knowledge and skills did you learn, and can you apply them in a controlled environment?
Deep learning test: Can you apply the knowledge or skills in a different environment than the controlled Serious Game environment.
The Future of Serious Games
The world becomes more complex, and we face more paradigm shifts in a shorter period of time. To keep up this pace, we need to adopt these changes. Just gaining some knowledge isn't enough due to the complexity of these changes. Simulation can only overcome the skills, social, and leadership challenges. Serious gaming, therefore, becomes essential in creating a whole new intellectual and practitioner workforce as well as scenario, market, and organization simulation.
Authors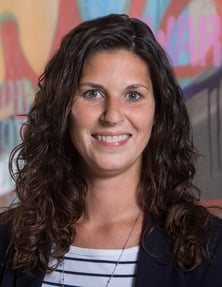 Marianne Pot is an Agile Management Consultant with a strong background in both business and IT. She is known for her ability to guide teams on their way to professional Scrum in challenging environments. With her no-nonsense approach, she manages to get teams and departments unstuck and moving in the right direction fast. Marianne combines the ability to help teams do the right things with an innate sense of urgency and enable them to be seen doing that. She loves to fix teams at any level in the organization. Creator of the Accelerate simulation.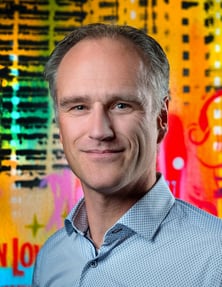 Rik de Groot, Principal Agile Consultant in Organizational Transformation & Change. As a lead consultant in transformations, he gets energy from guiding and coaching teams and leadership teams. In the last 10 years he has guided many teams at any level in the organization for various companies such as KPN, ING, Rabobank, Unilever, Nike. Rik is author of the book: Agile - Pocket guide for Agile Organizations and examiner of the Agile Master Certification. Creator of the Accelerate simulation.
Do you want to take the next step in Serious Gaming?
Register for the Acceleration Simulation.