Looking to build a world-changing product? Empower your product team first.
Finding and retaining talented engineers is hard enough but getting them to develop products and services that customers will use on a regular basis is much harder. These twin issues confronting organizations in 2019 can be tackled in tandem by effectively applying the principles of product leadership.
At Xebia ProducX, we believe that product leadership, a term defined as "empowering your organization to create leading-edge products and services that consistently enhance usage," empowers individuals to visionary action while allowing companies to stay relevant and successful.
Everyone in product management dreams of an invention that instantly resonates with customers – think of Apple's iPhone or Tesla's Model 3 – but getting there requires product leadership. Only by first dreaming up a world that does not exist, and then communicating that vision in a crisp and concise manner, can we motivate others to come along for the ride. It is this ability to build a following with a simple, inspirational idea that helps a great product manager transition into a product leader.
A great product often lies at the intersection of three ideas: it's something customers love, it has great market potential, and is feasible to create.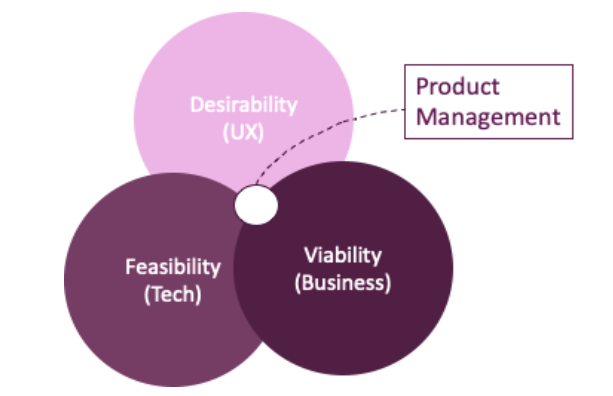 Figure 1. The three aspects of a great product
That meeting point of UX, business, and technology, is a great place to be – but how do organizations, or product teams, get there?
Whether yours is a product company or a professional services company, a substantial part of your value proposition and customer experience will be software. Today's organizations have broadly adopted an Agile mindset, and Agile methodologies enable the efficient delivery of software. But to deliver a valuable product, organizations need to reinvent themselves in such a way that the power trickles down to the product teams and the people with the knowledge to make the best decisions, whom we call product leaders.
About Product Leadership
Leading a product is a balancing act and the person walking the tight rope must be able to make the best trade-offs at any given moment. Ben Horowitz of Opsware and Andreessen Horowitz fame, once said product leaders must function as mini-CEOs. They must be visionaries, be customer obsessed, possess strong business acumen, be empowered to make decisions and play the roles of innovator and communicator. Just as good CEOs understand when which department needs priority, so must product leaders balance out these characteristics, knowing when to apply what, inspecting what works, and then adapting to improve.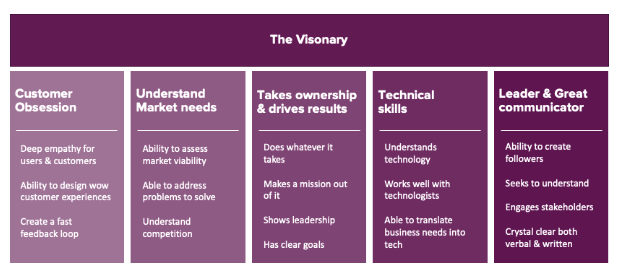 Figure 2. The six qualities of a good product leader
Great product managers combine this unique set of characteristics to deliver value for customers and organizations and correspondingly make a positive impact on society. The success of a product manager is measured by the value she or he creates today, tomorrow and the day after.
As a team of Agile product management consultants and trainers, Xebia ProducX has focused on sharing our knowledge and organizing events aimed at upskilling the product community in the Netherlands. We are passionate about building products that strike a chord with customers and about using those skills to empower organizations so they can build winning products and services. When product leadership is at the heart of your company, great products will follow. This leads to a better world and happy customers.
Life is too short to build boring stuff.