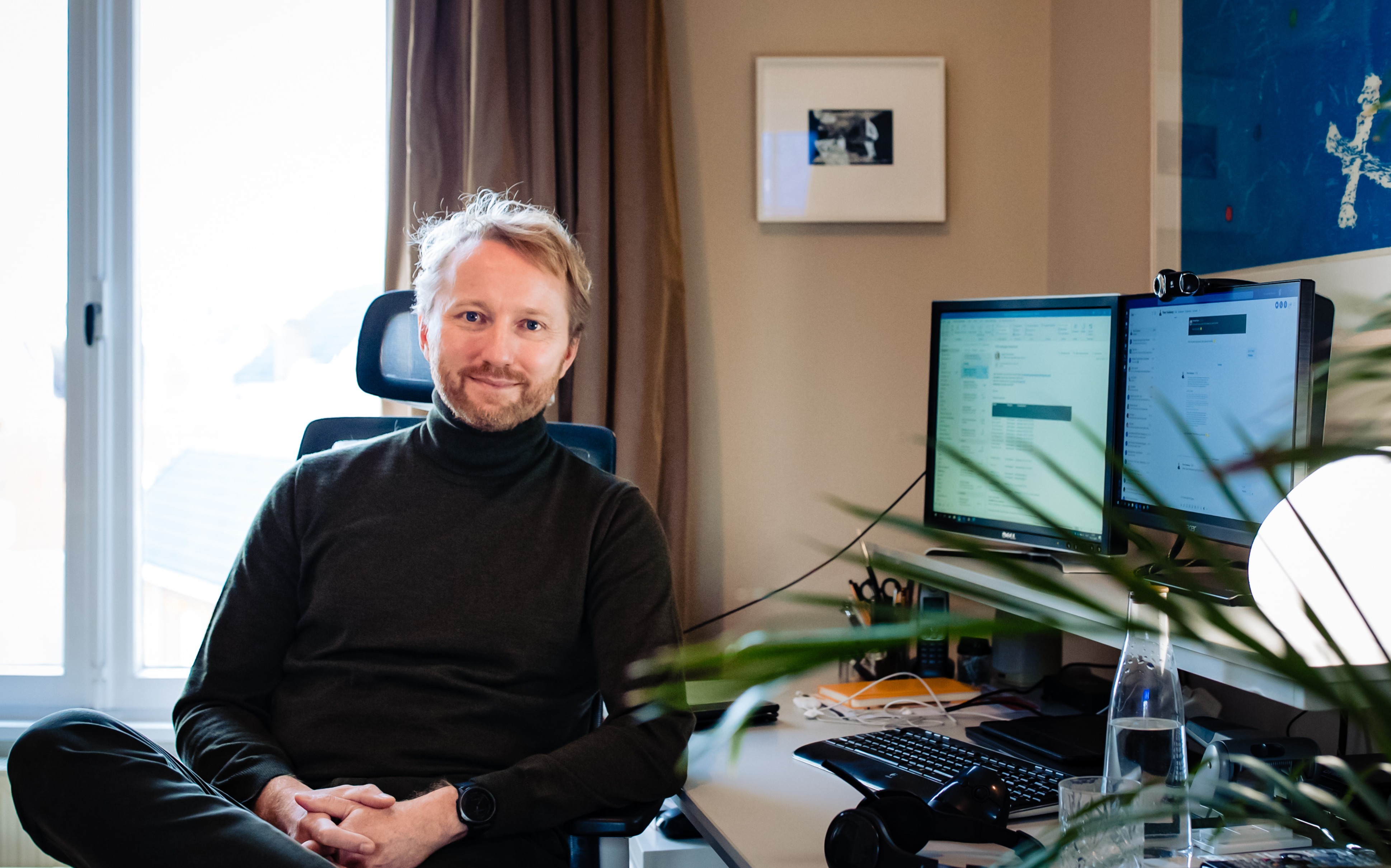 An interview with David Versteeg, Chief Digital Officer of Van Lanschot Kempen
At the beginning of the digital boom, technological development speed and highly promising digital capabilities did not leave much room for strategic choices. For some industries, it was a strategic gamble that led them to question their underlying business models. Some industries,
however, were not as disrupted. They did not face a similar existential threat and therefore did not feel the same urgency to jump on a digital bandwagon. Private Banking is such an industry. When the time for a digital transformation came, those whose core business is to make pragmatic investment decisions were better positioned to make smart strategic decisions when adopting digital.
Enabling the business model with digital
While retail banks face a great deal of disintermediation pressure from the likes of Amazon with their access to increasingly more transactional data, Van Lanschot avoided this pressure by making a strategic choice to transform from a universal bank with a complex business model into a private bank.
As a result, this industry was perhaps slower to start digitalization. However, for Van Lanschot Kempen, the vision for the transformation was clear. It was not to build a digital bank but an omni-channel client service. This meant focusing on digitalizing the front office to improve client relationship management and the back-office to reduce inefficiencies. It also meant understanding what clients need and how they like to interact with the bank—for example, not building an app with a fancy range of services your clients do not appreciate. According to David, the late start of digitalization of Private Banking gave them an advantage. "We learned from universal banks, had more time to explore how digital could become a part of our business model and help us meet the needs of our client," he adds.
Read the whole interview:

Start with the basics

Full financial commitment from the board

Right people, culture, and strong leadership

Smart Scaling

Van Lanschot Kempen - Journey from now