Data is the new gold, and becoming a data-driven company is at the top of many companies' change calendars. However, transforming your business proves to be challenging. It requires great alignment across many layers and effective collaboration between Business, IT, and Data Science.
In this article, the authors Daniel Burm and Michael Maurer will explain how to become a data-driven Agile Organization.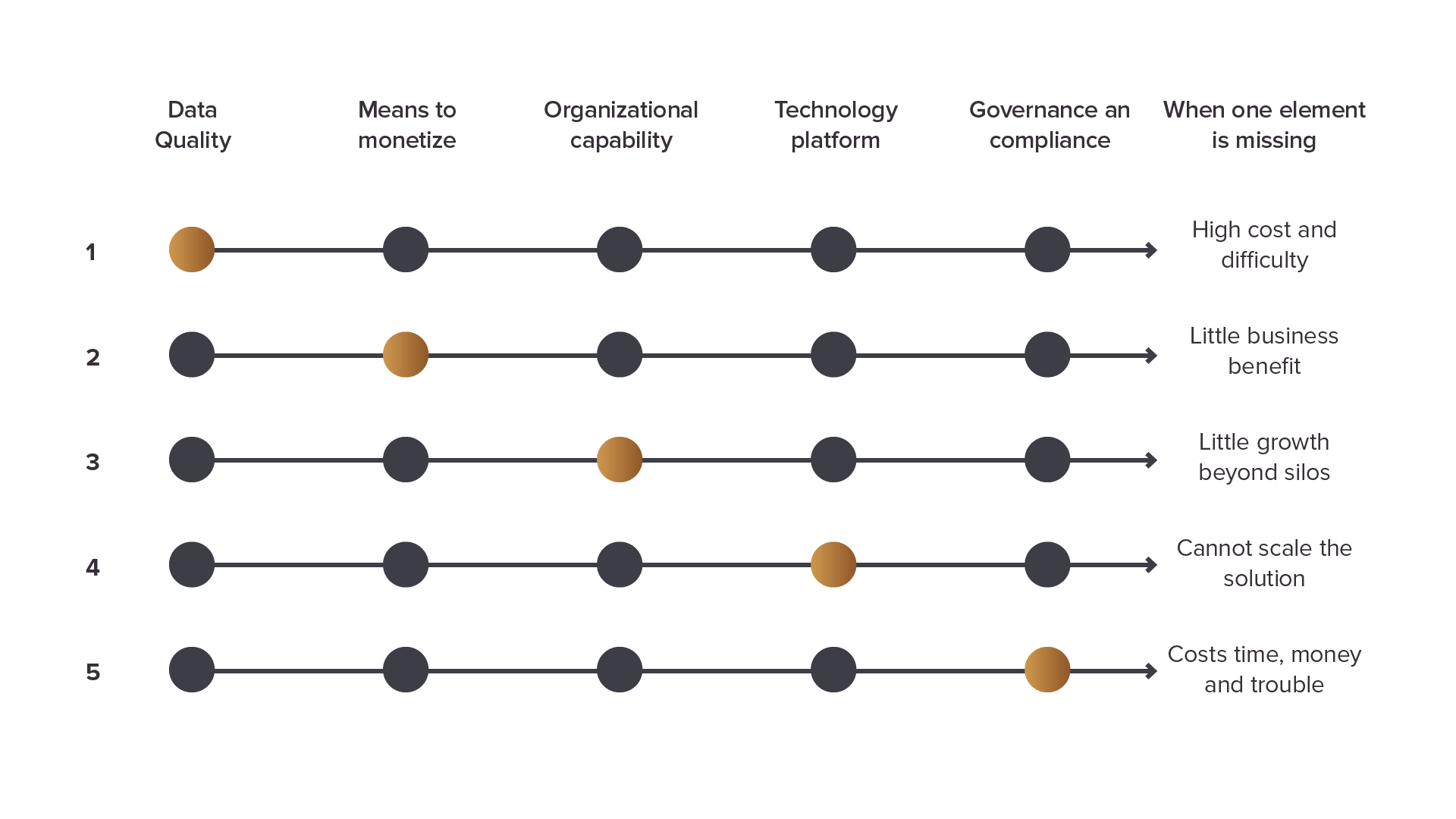 Figure 1: Data transformation alignment needs

'Data Native Organizations' have achieved this alignment and optimally use data to monetize data products, enhance existing services, increase efficiency and effectiveness, or drive decision-making. But what is needed to become a Data Native Organization? Xebia's Data Native Organization Framework provides a solid point of reference for all leaders to create a data-driven company and improve value delivery.
Value delivery in modern Agile organizations
The key concept of the framework for data driven organizations is to display how value flows in a feedback-loop, from new ideas based on the business- and product strategy, to actual business outcomes that can be used to inspect and adapt next steps.
All steps in the Value Circle play a crucial role in value delivery, from ideation and formalizing initiatives with preliminary business cases, to prioritization and alignment with portfolio planning and alignment walls. Value iterations are prioritized, delivered, and released to production for inspection and benefit tracking.
The heart of the Value Circle is reserved for the (internal and external) customer journey and aims to unite strategy, tactics, and operational execution through a lens of customer centricity.


Figure 2: Xebia's Value Circle
Data-Driven value delivery
To help you get the most out of data, we have defined four main categories of data-driven value delivery:
Monetize Data Products: value is in the data
Enhance Products & Services: use data to boost added value
Increase efficiency: data helps to work smarter
Improve decision making: base next steps on data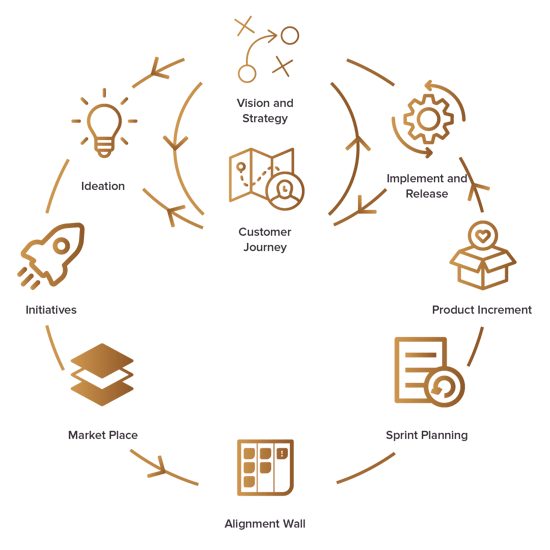 Figure 3: Categories of data-driven value
In 'ideation' and 'initiatives' (see Value Circle), the main goal is to develop new ideas and innovative features using customer data, and explore if there's a business case to justify investing in these novelties. The framework creates a fact-based underpinning of the expected benefits and subsequent priority setting.
After new features or algorithms have been deployed to production, actual benefits and the impact on customer touch points and interactions become clear. This feedback drives continuous external improvement. However, data can also improve all steps in the circle, including internal value creation.
The ultimate way to use data for value delivery is to develop your business model, vision, and strategy to improve current products and services with data and form a business that monetizing the data itself.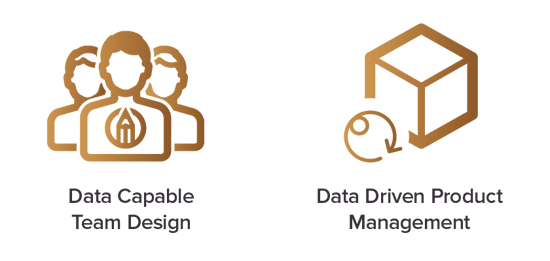 Figure 4: Four ways data improves value delivery
Four data capability building blocks
Unlocking the potential of data for value delivery requires four building blocks: organizational design principles to embed data in teams and governance, data enablement (governance and a data platform), and a data-driven culture to grow a data-driven mindset, leadership, and skills. The last building block is the data transformation itself.
1. Organizational design principles
Being data-driven means that every team in your value flow can act and deliver on the four main categories of data-driven value delivery. Becoming a Data Native Organization will challenge people to develop the skills required to thrive in the data-driven context. Still, to avoid bottlenecks in the flow of work, for demanding tasks, subject matter experts can be called in for specific assignments that are not profitable to develop in-house.
2. Data enablement
In a data-driven organization, the quality of your decisions depends heavily on the quality of your data. Therefore, within the data enablement building block, data governance is important. Data governance ensures that your master data and transactional data are well defined and available throughout the organization. Secondly, it's important to build and deploy a data platform so the right data can be accessed in the right place at the right time and transformed into insights and information.
3. Data-driven culture
"In God we trust, all others must bring data," a famous quote by W. Edwards Deming. This illustrates that a data-driven culture can only grow if leadership supports it and people are willing to adopt the right mindset and acquire the skills to act upon it. Leadership should provide the right example whilst nurturing the data-driven culture further.
4. Data transformation
A Data Native Organization doesn't form overnight. You need an iterative and holistic roadmap to produce all building blocks described, including any parts of the value circle that might still be missing. You need frontrunners to form an 'enterprise data transition community' and execute the transformation.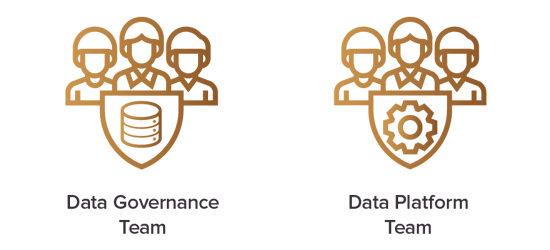 Figure 5: Xebia TOM for Data Native Organizations
The strategic value of a Data Native Organization
Data Native Organizations outperform traditional incumbents. It comes as no surprise that large tech corporations like Apple, Alphabet, Microsoft, Amazon, and Facebook lead with data. Compared to other companies, these organizations gain increased revenue and margin by offering tailored and targeted solutions. Other competitive advantages include:
Reduced product development and innovation costs due to better control and decision-making.
Increased efficiency of internal operations.
Improved effectiveness of innovation and discovery of business model expansion and monetization possibilities.
Continuing your journey
This article showcases our Data Native Organization Framework's first iteration and displays how we believe you can become data-driven. We encourage and challenge all companies currently using Agile for value delivery to perform a 'data readiness assessment' with us to discover how they can up their game and continue the journey of developing data as a competitive advantage.

RELATED CONTENT - GET THE BEST IN LEADERSHIP THINKING


Authors

Daniel Burm, Senior Agile Transformation Consultant


Michael Maurer, Senior Consultant Data Transformation