Infrastructure alone has no immediate business value — and it should never get in the way of generating value from your data. The value depends on the "use case" that lands on it. The faster the infrastructure can be provisioned, the faster data use cases can be implemented on top of it, and the faster business value can be generated.

Enter Xebia Base — a suite of tailored-to-fit solutions for any use case. Base is the fastest way to deploy cloud-based data infrastructure for data, MLOps, IoT, and as a Cloud landing zone. This article explains the many unique benefits of these customizable, tailored-to-fit platforms, as well as the typical areas of application, so you can determine if Base is the right solution for your company.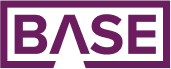 Data Infrastructure Deployed in Days Instead of Months
Over the past decade, many enterprises have implemented scalable infrastructures in the cloud. While a cloud infrastructure unburdens an IT team by allowing it to focus on creating applications instead of on maintaining hardware and infrastructure, it does not deliver immediate value to the business on its own. The business value comes from the applications or insights built on top of that infrastructure. So, the clear business case is to deploy infrastructure as fast and scalable as possible.

Although the cloud provides services such as infrastructure as a service, and platform as a service, to implement infrastructure for an entire workflow, such as productionizing AI models, engineers typically need to develop custom integrators, which requires quite some effort. And, while many organizations start greenfield, most platforms follow similar design patterns. With its many years of experience, Xebia leveraged these patterns to create Base, a suite of tailored-to-fit solutions that can be deployed with unprecedented speed.

Before Base, engineers had to repeat the same process for each project, i.e., designing cloud architecture and developing connectors and integrations between the various services. Xebia Base provides tailored-to-fit platforms that provide a system for many different workflows, making it much faster to exploit all the benefits of the Cloud for specific use cases.
Xebia Base includes a cloud data platform, an MLOps platform, and a cloud landing zone. These platforms can be uniquely tailored to fit each client and deployed in days instead of months — making it possible to build applications or insights on top of them more quickly, and, thus, gain business value almost immediately.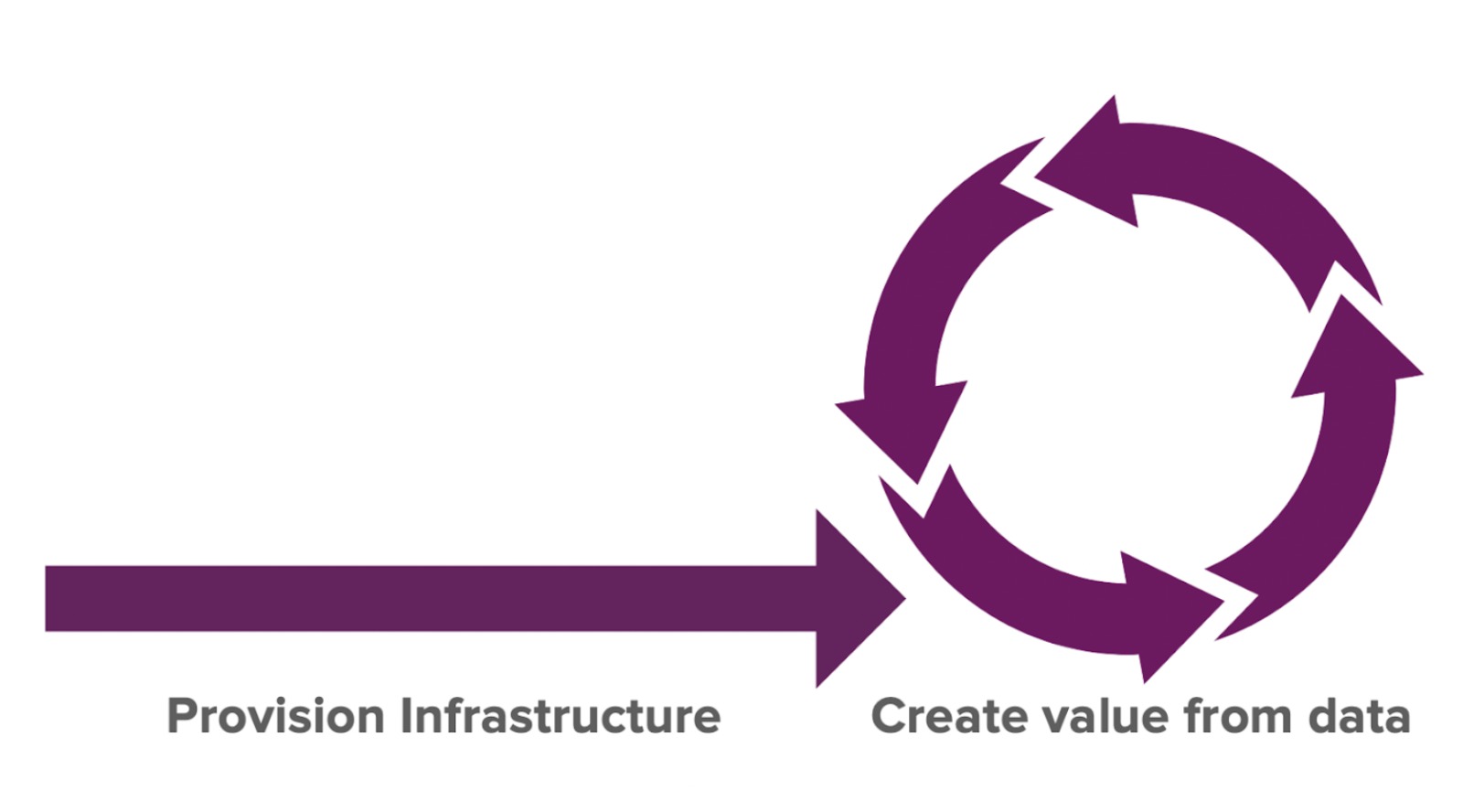 How It Works Is What Makes It Unique

Your company is unique, and so is your use case. But that doesn't mean you can't benefit from a standardized Solution. Whether you want to create value from data and become data-driven, begin or improve your analytics capabilities, aggregate and combine data sources, or refocus a small engineering team on its core activities, Xebia Base will work for you.

Because they are built using infrastructure as code (IaC) and deployed using pre-configured modules for Azure, GCP, and AWS, each Solution can be modified to meet your specific requirements. In other words, they are "tailored to fit," which is what makes them unique. Plus, Xebia's cloud-agnostic approach means the tools, platforms, and applications are compatible with any cloud infrastructure and can be moved to and from different cloud environments without operational issues. Bottom line — a Xebia Base delivers business value faster for just about any company.

Xebia Base works for almost any data or cloud-related use case and for all kinds of companies — from smaller organizations with 100-200 full-time employees to scale-ups, and mature tech natives. Even large corporations are a good match, though they may require customization for their complex enterprise environments.

So, how do you want to use the cloud? Do you want to gain deeper insights by aggregating all data in a single place with up-to-date dashboard visualizations? Do you want to use data science and AI to create a predictive model for your business? Or do you simply want to modernize your on-prem stack and migrate to a cloud stack? And all of that is quite achievable.
Typical Use Cases
Still not sure it's right for you? Here are three typical situations where a Base solution can add value:
Mature Tech Natives with technical debt

Rapid MVP development
Digital Transformation at Traditional Organizations
01 - Tech-Natives: Keeping the Tech Stack Relevant
As a tech-native company born in the cloud, legacy systems are not your problem. More likely, you've been building systems and applications on top of a specific architecture. After several years, replacing components can become difficult — you might even need an entire stack overhaul.

Your internal team might have the capabilities to provision a new infrastructure from the ground up, but since it's busy with other running processes, that's not feasible. In these cases, it can help to have an external party come in and deploy a Base solution that meets your more current requirements.
02 - Rapid MVP development
If you want to explore whether there is value in an idea, you may want to develop a proof of concept (PoC) first. A PoC also requires a foundational infrastructure layer. In general; and despite the fact that there are minimal requirements, it takes time to implement such infrastructure. Xebia Base accelerates this process against relatively low cost compared to implementing such infrastructure from scratch. An added benefit is that when the PoC turns out to be a success, the available infrastructure is ready to scale with the implemented product as it goes live.

Although Base can be purchased for a fixed license fee, it is also available in a subscription model, where organizations are invoiced based on the cloud spend of the implemented solution. So, as cloud consumption grows along with the adoption of the solution, the subscription fee scales accordingly, making the solution very accessible for the development of initial prototypes. This type of operating model is available as part of Xebia's Cloud Control service.
03 - Digital Transformation at Enterprise Organizations
As more mature industries recognize the power of technology to add value and solve problems, they are quickly transforming into digital companies and moving to the cloud. The possibilities for new use cases, business models, faster response times, agility, and more are endless. For example, food wholesalers can use data to solve challenges with purchasing and selling their perishable goods. But before the business value can be added, the proper infrastructure must be in place, which brings us back to Base.
Past, Present, and Future Solutions

Over the years, Xebia has accumulated much wealth in both the cloud and data domains. Its Base platforms integrate this vast holding of collective expert knowledge and transform it into a tool that works — all while maintaining the highest standards of quality.

Xebia has deployed an array of different data and cloud use cases for its clients ranging from data science, analytics, and software modernization. All these tracks were supported and accelerated by one of its three Base solutions: Cloud Landing Zone, Data Platform, and MLOps platform. The company is currently in the process of extending the suite with a Streaming Analytics Platform.

Looking ahead, it plans to offer cloud control services and solutions in a single package and expand its portfolio to provide "select-your-own" building blocks so organizations can quickly implement a Base solution without specialized engineering teams at a fraction of the cost of a platform today.
Check out all Xebia Base solutions on our Solutions page, including:
If you would like to discuss your business case and how Xebia Base can help with your data infrastructure, please contact Xebia Base CTO Diederik Greveling.
Questions?
Get in touch with us