From October 15 to 19, the second edition of GoDataFest, festival of data technology, took place. Every day of this event, organized by GoDataDriven, highlighted a specific technology or platform: AWS, Dataiku, Databricks, Google Cloud Platform and open-source.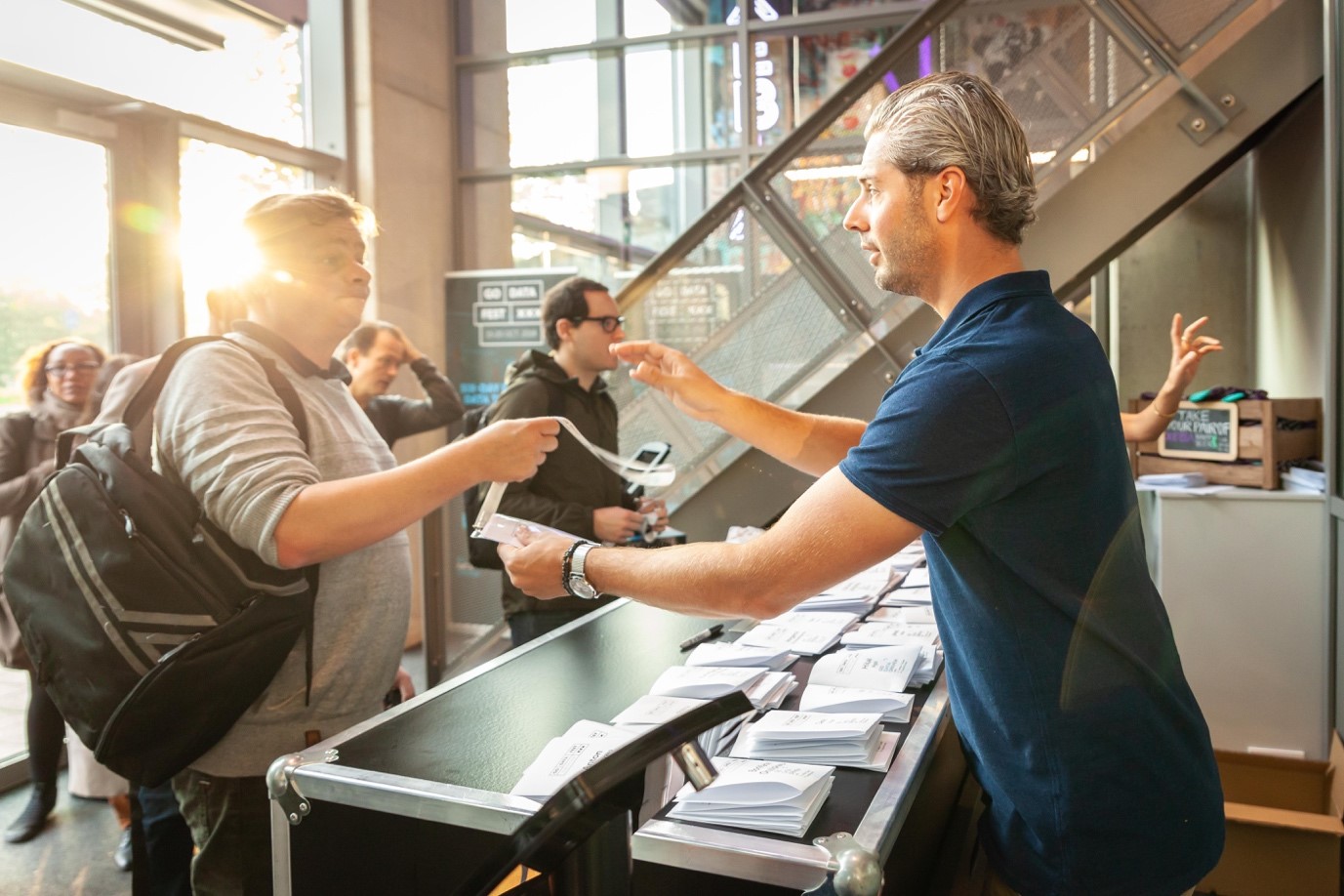 This year, a total of 341 visitors registered for 509 tickets for a total of 38 sessions. During the week we published 19 videos, of which 3 were shot completely in 360 degrees! Check out the complete playlist on our Youtube channel (and subscribe to it!).
Here's an example of a 360 degrees after-movie. For the best experience, view it on a mobile device:
It was a blast!
We really owe our partners for helping us to make such events possible. Also, a big thanks to everyone who chipped in to make this event a success: hospitality, camera team, graphic designers, the caterers, all the speakers, and everyone else who contributed during this week! You guys are amazing.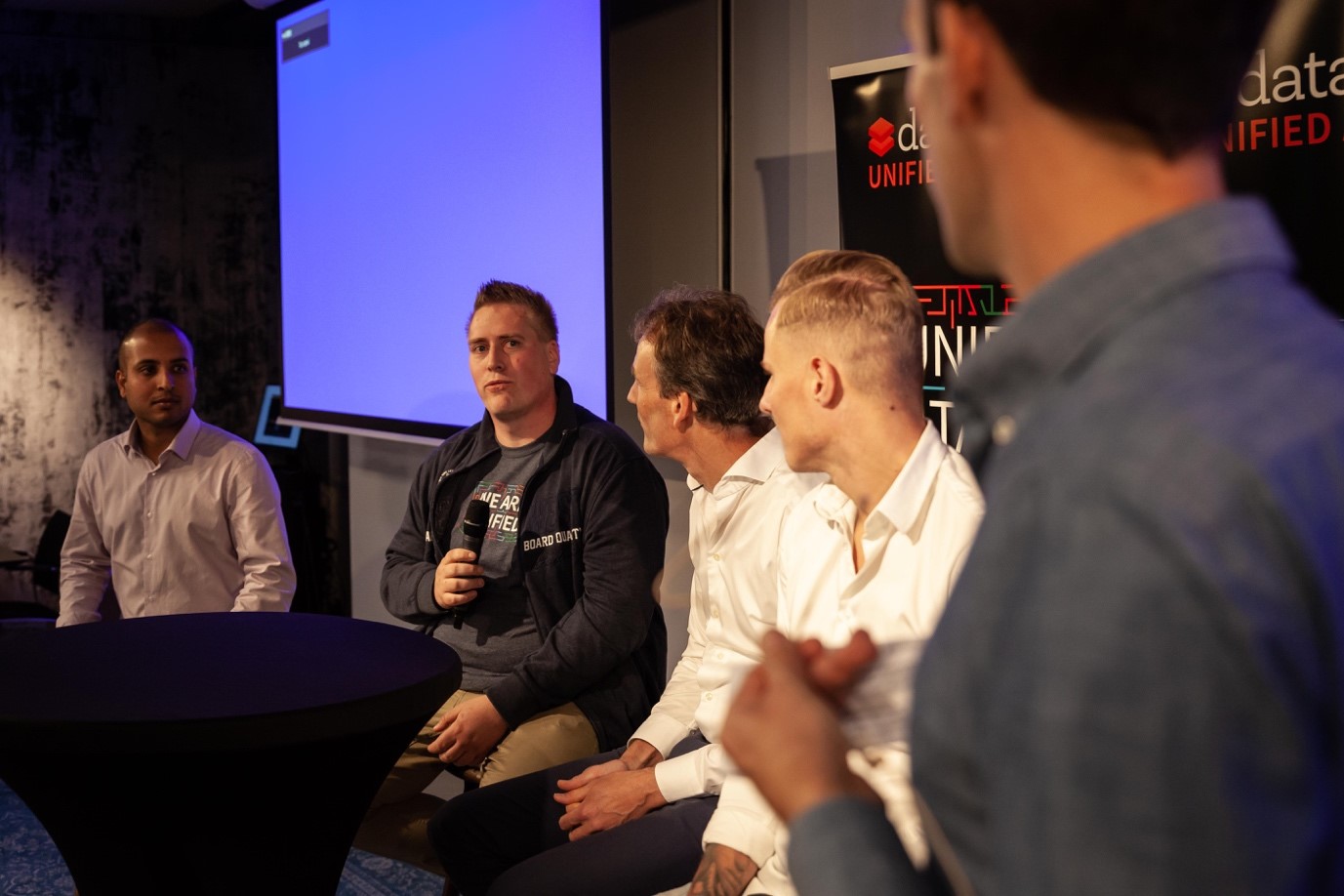 Highlights
Data Technology Topics covered in the sessions included:
Machine Learning
Amazon Sagemaker
Amazon AI Application Services
Elastic Cloud Engineering with rubycfn
Data Lakes and Analytics
Serverless acrhiving of streaming data
Dataiku Data Science Studio
Microsoft Azure
DataFrames on Databricks
ML Flow
Databricks Delta
Data Lineage on Databricks
Cloud AutoML
Dataproc
Big Query
Dialogflow
Cloud Composer and Airflow
Tensorflow
Divolte 
Customers who shared their insights:
Royal FloraHolland
Dynniq
Schiphol
Wehkamp
Quby
Adyen
Philips
Picnic
Intergamma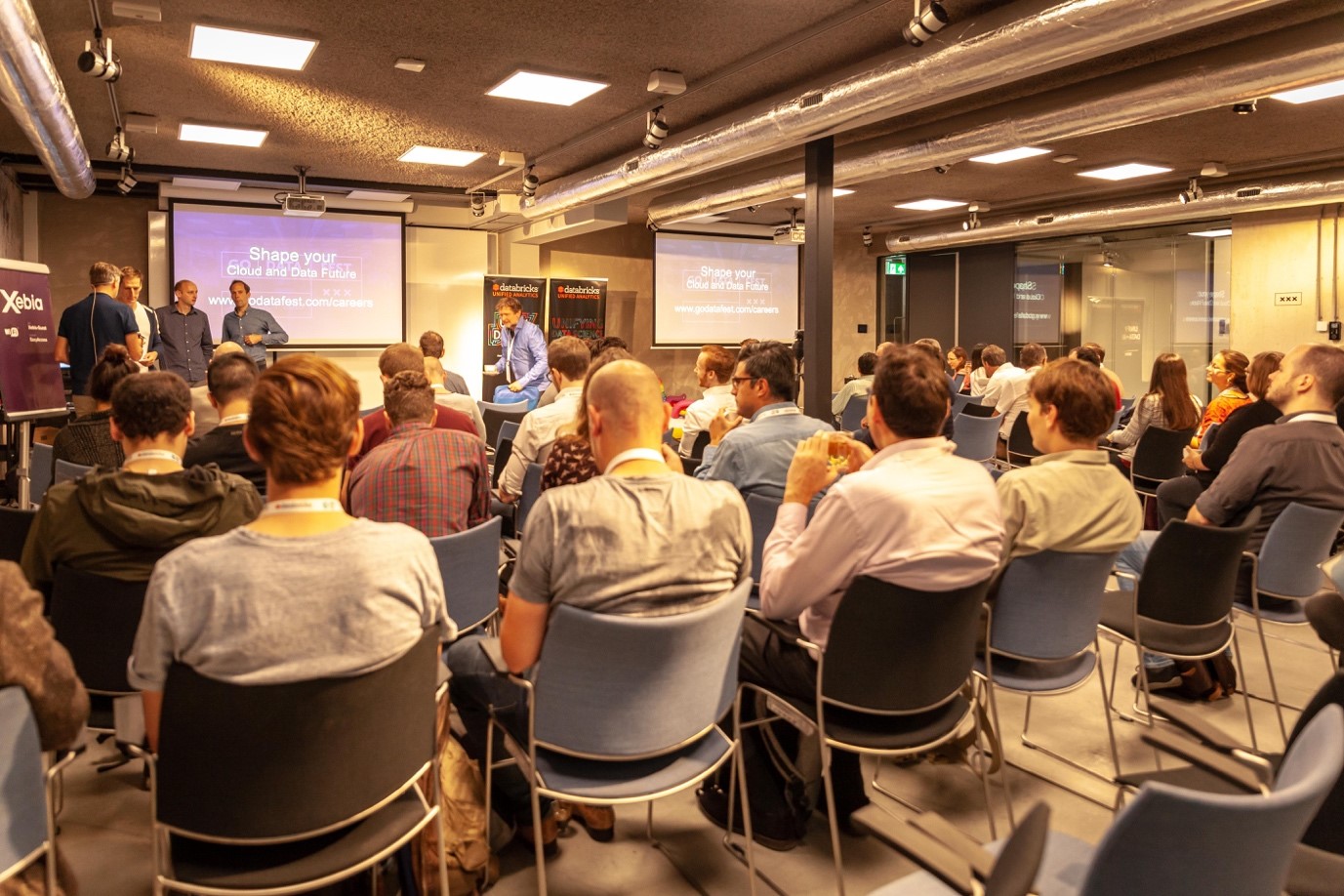 Speakers from GoDataDriven & Binx.io included:
Rob Dielemans
Bart Verlaat
Dennis Vink
Martijn van Dongen
Niels Zeilemaker
Wietse Venema
Vincent Warmerdam
Fokko Driesprong
Andrew Snare
Constantijn Vicinescu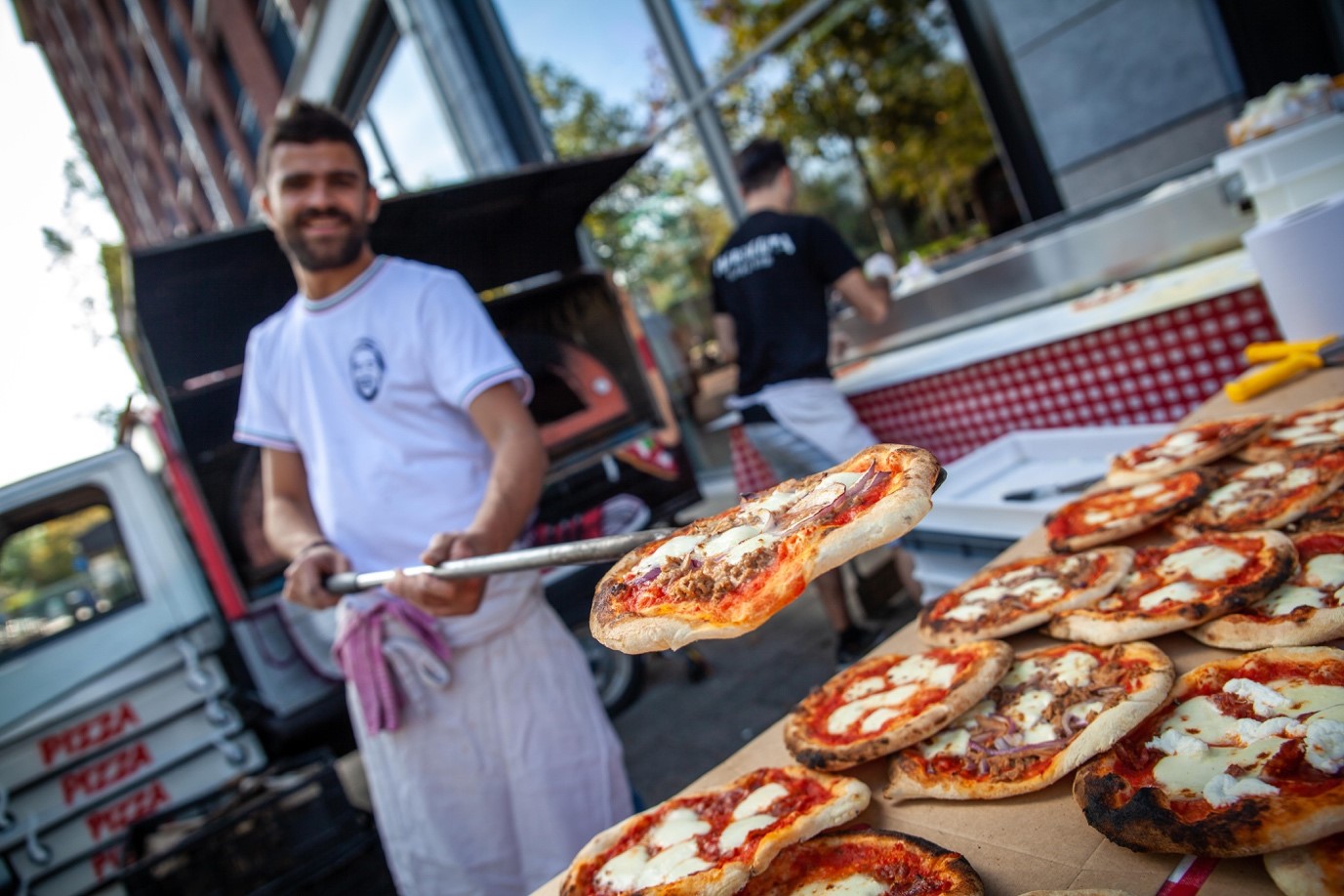 Did people like it?
Yes, they sure did! Sessions, venue, HOSPITALITY, all rated top-notch.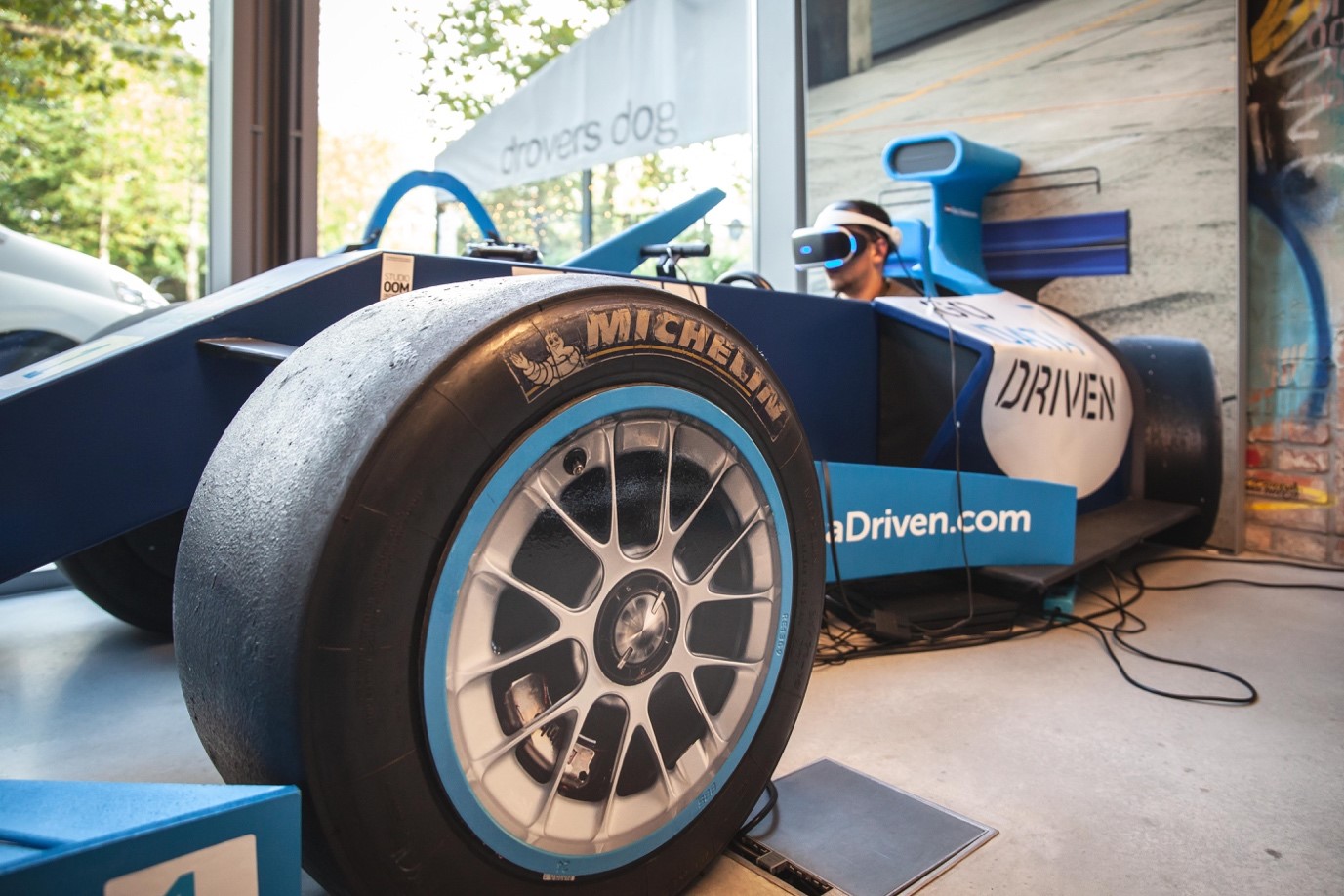 Key take aways from some of the attendees:
"The chatbot I could demo at my company."

"Practical experience in working with Google Cloud. Very concrete pointers on implementing Cloud Compose and Dataproc in my company."

"The BigQuery demonstration of querying a huge set convinced me that it's a technology we should consider for our data warehouse."

"Divolte might work for us.

"Picnic and GoDataDriven awesome data savvy companies."

"Tensorflow really interesting scalable product."

"Usability of airflow & Tensor flow for non AI/ML problems."
Other feedback we got from participants:
"Venue is great, food was perfect."

"Easy to reach, communication was good, food was excellent, chairs could've been a bit more comfortable."

"I really liked the variety of all the sessions, and the audience. It was great the speakers did not shy away from showing code/live coding and demonstrations."
Save the date for next year: October 28 - November 1.